Welcome to Grandview Gardens
We are conveniently located in the small town of Keyport in the North Central area of the Kitsap Peninsula. We are in the sweet spot between the high-energy Puget Sound and the mountains, lush rain forests and ocean beaches of the Olympic Peninsula. Our home has gorgeous views of Liberty Bay and the Olympic mountains. Because we are small we can be flexible and accommodating with check-ins, check-outs, and breakfasts. We are happy to serve 4 course breakfasts anytime between 8 and 11 am, or a continental breakfast prior to 8 am.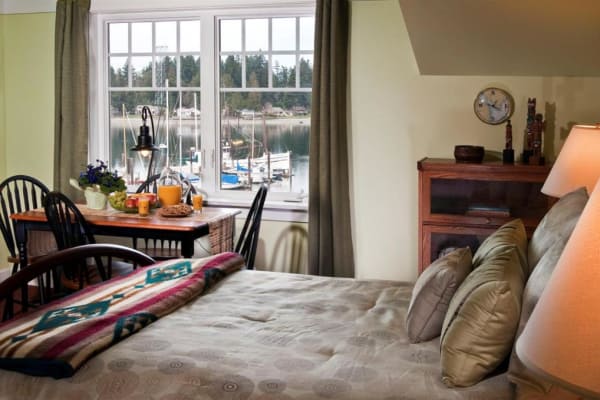 Our Rooms
Learn More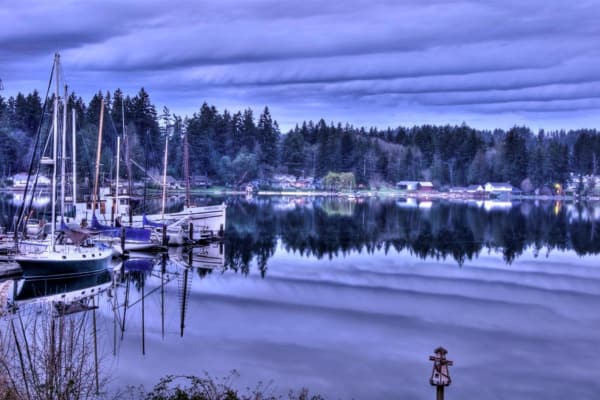 About the Area
Learn More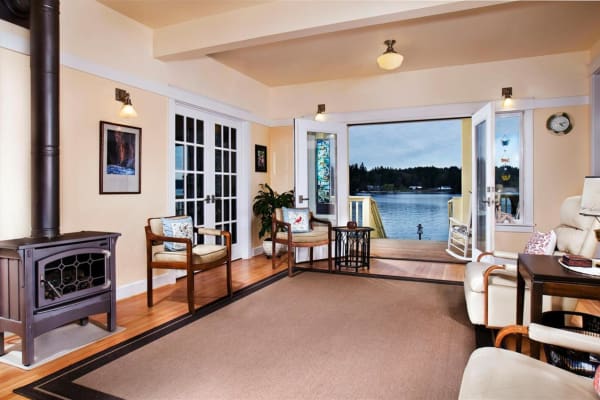 Book Direct and Save
Book Now
About Us
We are located on the water, conveniently near Poulsbo, Silverdale and Bremerton on the Kitsap Peninsula making our bed and breakfast an ideal destination for business and leisure travelers. Our rooms have queen size beds as well as double bed size hide-a-beds. We provide parking on site for our guests.
Learn More
Come Find Us
Guest Reviews
We strive to provide an exceptional level of service for every guest. The most frequent comment we get is how our location is so peaceful, relaxing and quiet, yet with so many interesting things to see and do nearby. To quote some of past guests "the accomodations were immaculate, the view perfect and the breakfast delicious", "Thanks for all your attention to detail, accommodating personality and lovely home and view", " fabulous home with a beautiful view, love the detail that was put into this house".
View Reviews